When Katie called me to ask about shooting her wedding and engagement session, I was so very excited! I have known Katie's family for several years now, and I enjoy the times we have seen each other. Katie and Dustin needed an engagement session in December. I knew it would be difficult finding a scenic background with a late fall/early winter engagement session. So, I did some research on Trip Advisor and found a huge lake right in the middle of us. On a Sunday afternoon, I loaded my family up and headed to the lake. Grand Lake was beautiful! We drove the whole lake and explored the small town of Celina, OH. The blog of my kids' session is to come!
Overall, Grand Lake and Celina were a perfect setting for an engagement. It offered so many different backgrounds and beautiful scenery!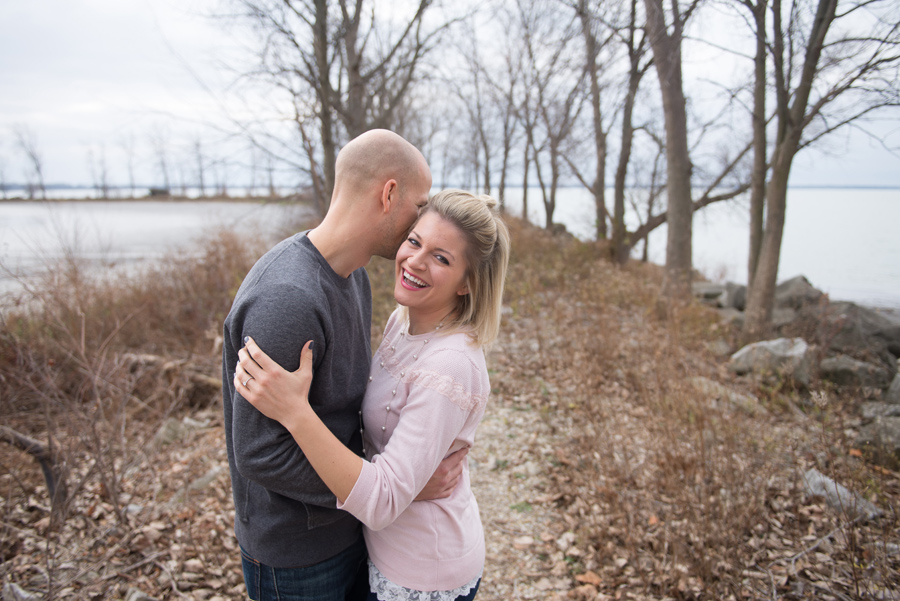 PIN


PIN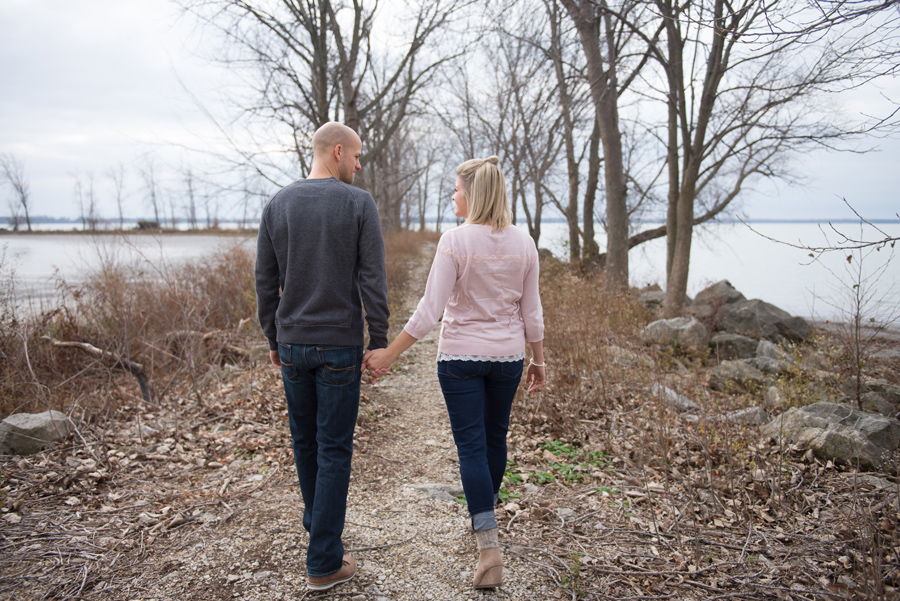 PIN



PIN



PIN



PIN



PIN



PIN



PIN



PIN



PIN



PIN



PIN



PIN



PIN



PIN



PIN



PIN



PIN



PIN



PIN



PIN

So, it was around this point of the session that we feared for our lives. We were in a nature preserve and started hearing gunshots nearby. We squatted down, and I remember saying that as long as we don't see any deer, we should be fine. Consequently, a deer ran right by us. At that point, we laid flat out the ground, freaking out! We looked around and saw a group of hunters walking through the woods. We started yelling and waving our hands to be sure they saw us. Once they did, we hightailed it out of there! Talk about unsettling!
I think it safe to say civilization never looked so good after the incident in the nature preserve. We were freezing cold, and came across this cute coffee shop with outside lights hanging in the alley. They were kind enough to turn them on for us, and we got some darling photos out of it!! 


PIN



PIN



PIN