Natalie and I chatted on the phone for quite awhile debating what to do while we watched the radar and weather reports. It sure looked like we were in store for a stormy engagement session. From the looks of the radar, this was no ordinary storm heading our way. We decided to go ahead and try it even though Natalie and Adam had a long drive to our location.
It started out pretty good, except for the dark skies and no light. I was a little worried about my gear and carried an umbrella just in case. I am so glad we went for it! Natalie and Adam are so much fun and are so in love, and I think it is evident in their photos. They love having fun and laughing.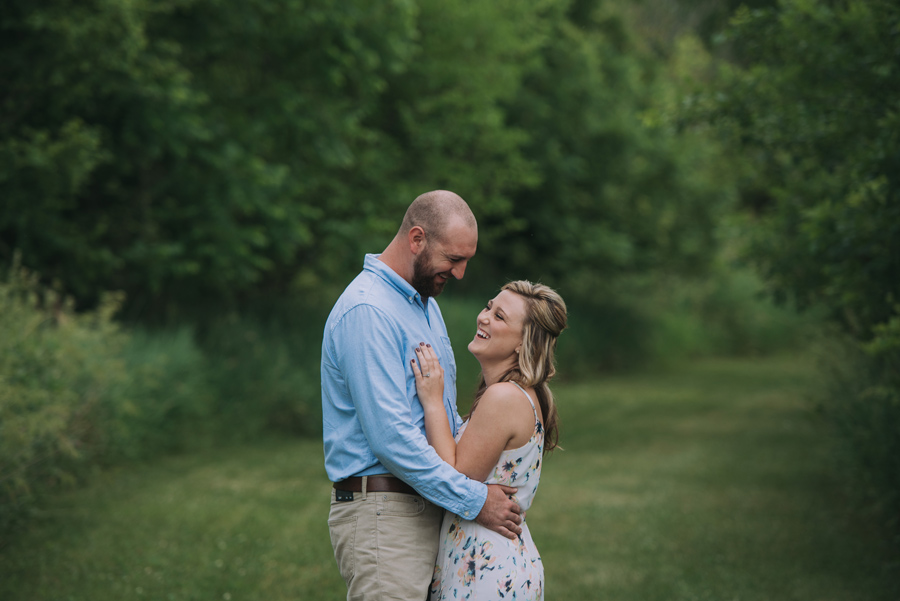 PIN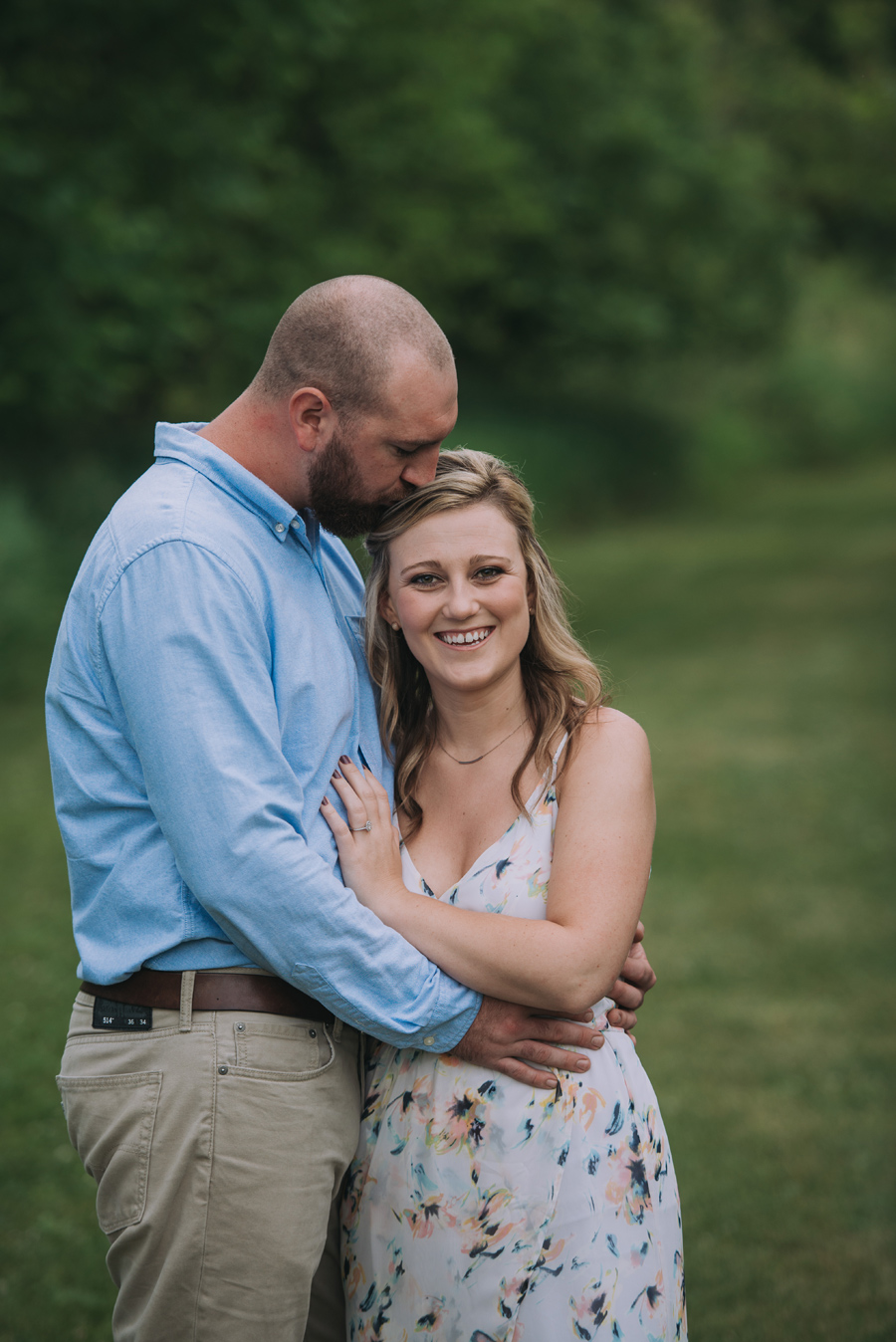 PIN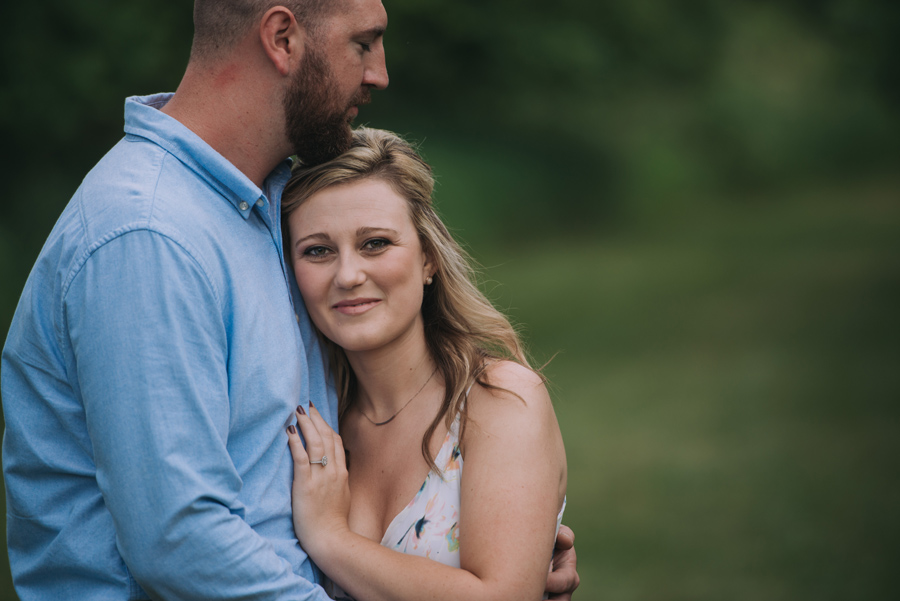 PIN



PIN



PIN



PIN



PIN



PIN



PIN



PIN



PIN



PIN



PIN



PIN



PIN

Natalie's ring is just gorgeous! And those boots!!  Couldn't help but to mix some bling with some leather!


PIN



PIN

Typically, I love ending the night with a sunset photo and a silhouette. Well, this was a little impossible with the weather. So I pulled out the off camera flash and had a little lighting fun!


PIN



PIN



PIN



PIN



PIN



PIN

Pretty much, at this point, the lightning really starting going crazy. Of course, not thinking of our safety, we decided to try to catch the lighting in a photo. If you have ever tried to photograph lightning, you know how extremely difficult it can be to capture. So, we waited around for what seemed like an eternity and low and behold….



PIN

WE NAILED IT!!!! Can't you just feel the electricity between them!? Natalie, thanks for convincing me to go for the session! I cannot think of a better ending to your stormy engagement session, even better than a sunset! Overall, I had an amazing time with both of you, and I cannot wait until your wedding!
DISCLAIMER…..This photo was taken straight out of camera…no photoshopping required. Yes, there are some enhancements (like pulling up contrast and adding a vignette) in order to make the lightning appear brighter. The color of the sky and the lightning are straight of of camera and the couple was lit using off-camera flash. We are standing on top of a tall hill…I would not recommend this during a lightning storm!